Join us for this timely RFD Network virtual briefing!
The Equality Act, Religious Freedom & Faith Responses
Tuesday, February 16, 2021
3:00 PM ET/12:00 PM PT
President Biden has promised to move
the Equality Act
during his first months in office, but passing the legislation is no slam dunk. Opponents of the bill are outspoken about wanting to weaken the Equality Act by adding additional religious exemptions to these civil rights protections. While they claim the Act will diminish the rights of religious organizations, existing federal laws already contain religious exemptions which would remain once the Equality Act is passed.
As the legislation moves, faith leaders and organizers will play a vital role in pushing back against scare tactics in the public square and conveying how the Equality Act will enhance civil rights protections for all— including for women, people of color, immigrants, religious communities, and LGTBQ individuals - and underscoring that it does not impact the rights of religious organizations to hire individuals who are of the same faith and for houses of worship to select their own religious leaders.
Please join our panel to learn:
How the

Equality Act

strengthens our work

towards a society without harmful discrimination and maintains the rights of religious organizations to make important decisions relating to religious beliefs and practices?

Why the

Equality Act

is

urgently needed

?

What to anticipate in terms of pushback?

What messaging tools will help shape a pro-equality faith response in the public discourse?

This will be a private and confidential conversation (not open to press or streamed publicly).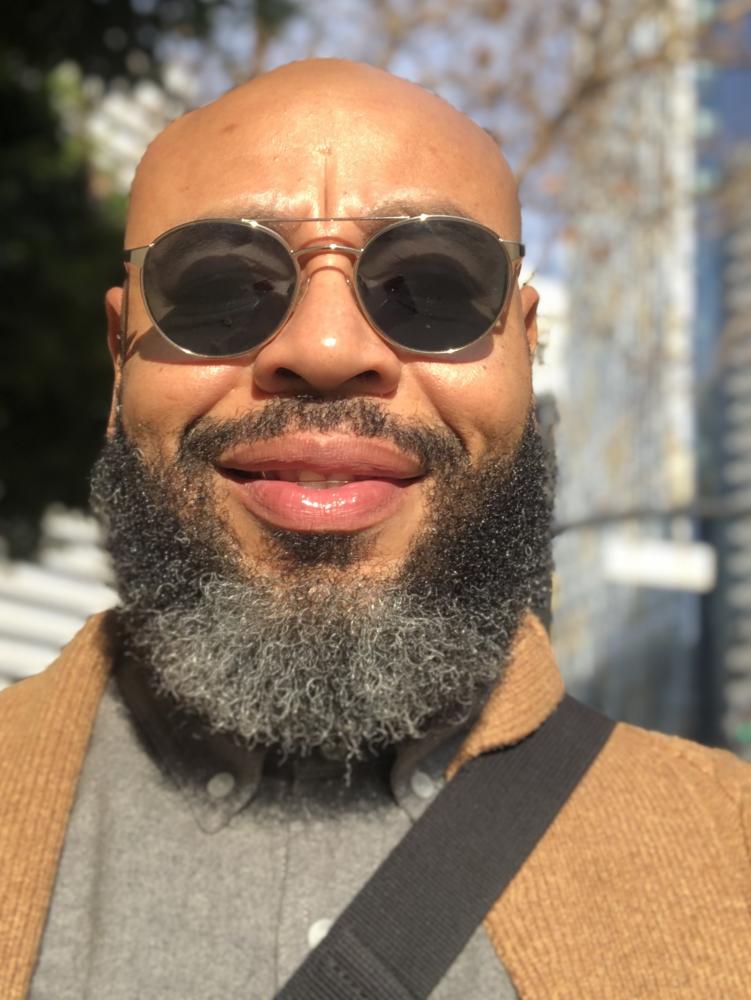 Rev. Michael J. Crumpler
(He/Him/His)
LGBTQ and Multicultural Programs Director

Ministries and Faith Development

"It took many years of vomiting up the filth I was taught a  about myself and halfway believed before I could walk around this earth like I had a right to be here."- James Baldwin
Support UUA LGBTQ+ Ministries

Each of us has worth and dignity, and that worth includes our gender and our sexuality.

As Unitarian Universalists we not only open our doors to people of all sexual orientations and gender identities, we value diversity of sexuality and gender and see it as a spiritual gift.

Your support

helps keep our LGBTQ Justice and Public Witness work active and vibrant, as well as deepening our Welcoming Congregations program.
Image #1

-

The UPLIFT logo surrounded by a rainbow border. Inside of the border reads UPLIFT: Uplifting the LGBTQ+ Experience Within Unitarian Universalism & Beyond.



Image #2

-

A headshot of Rev. Michael Crumpler, wearing sunglasses, a beard, and a shaven head. Michael is a light-skinned Black cisgender male.
| | |
| --- | --- |
| | sent to: realitycheck007@gmail.com |